Our Community Hospital / Bryan Long Term Care
Scotland Neck, North Carolina
Welcome to our website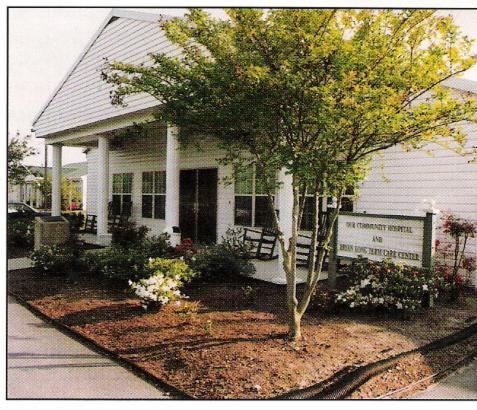 For more than fifty years,Our Community Hospital (OCH) has taken pride in providing quality medical care for Scotland Neck and many of our surrounding communities.
Flu Shots are available at OCH Primary Care Clinic
Protect yourself against the flu; get your flu shot today.
Please call 252-826-4144 ext: 214 for more information and make appointment.
**Our Community Hospital and Allison-Shearin Wellness Center would like to "thank" all runners, joggers, walkers, and volunteers in the Forth Annual Gallberry Stampede. See Stampede Results 2013.
For more information about Our Community Hospital/Bryan Long Term Care
email och.bltc@och-bltc.org or Phone 252-826-4144
Copyright 2010
All righs reserved